Mainly A screenshot prx for all the people who dont use Nitepr. or Are tired of Accidently Hitting Up Down+Square and taking random snap shots.
•Controls are VolUP+Select
•Looks like its Scanning your Screen
•Puts the Picture into your PSP picture Folder
•One mistake i found in the download, It says the ms0:\seplugins\fusa.prx is that the Slashes are backwards
For me i had to turn them around, i cant think of what the Prx is called off the top of my head, So Just change the \ to / if it doesnt work for you, Enjoy, Need Help? Just PM me!
•A Few Screen Shots i Took With it Of Socom Fireteam Bravo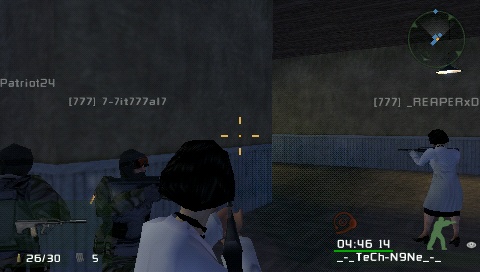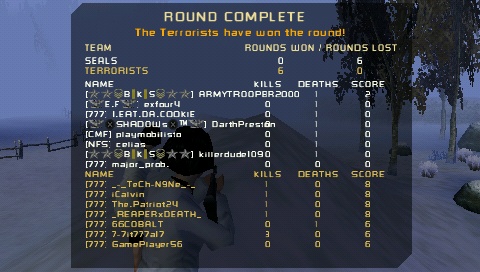 Enjoy
http://depositfiles.com/files/38jaqqtxz
Last edited by TeChN9Ne™ on Fri Apr 27, 2012 12:27 pm; edited 1 time in total